I'm starting Saturday Shows. This meme was created by
http://www.readingismycupoftea.blogspot.com/
X Factor
I know this isn't everybodys cup of tea, but I LOVE X Factor! The contestants, to be fair, aren't the best this year (2008 was probably the best series) but there is one boy who catches my eye, and that is MARCUS!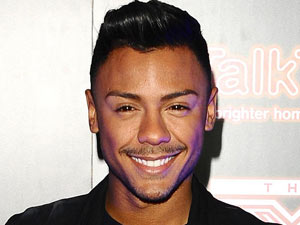 As you can see he is gorgeous!
As well as having a gorgeous face he is so talented and I think really deserves to win.
The X Factor final is next week so if you want your favourite in the final you better get voting!
Thank you
Lauren :)